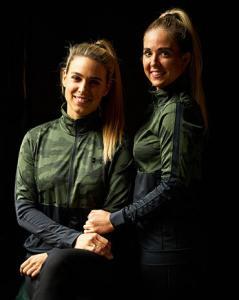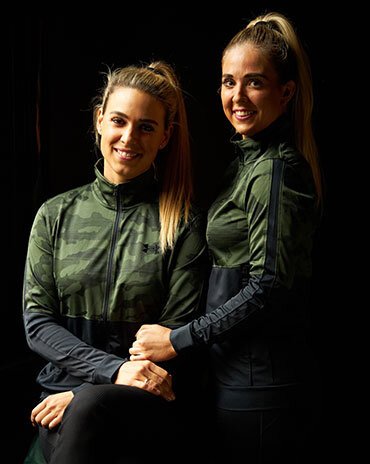 We are Denise and Daniëlle
32 years old and owner of the successful company Personal Trainer for Health and Coaching for Health.
Our goal is to help and inspire people to become happier, healthier and fitter. We work on our own health on a daily basis in the areas of nutrition, training and the right mindset. We follow the 80/20 rule. This means that on average we deviate 20% from a healthy lifestyle.
In this way, we keep it fun and achievable. This way, we keep our willpower and happiness high. Besides being personal trainers, we are also happiness coaches, mental coaches, hormone factor trainers and dieticians.
Would you like an appointment with Denise or Daniëlle? Please email info@personaltrainerforhealth.nl