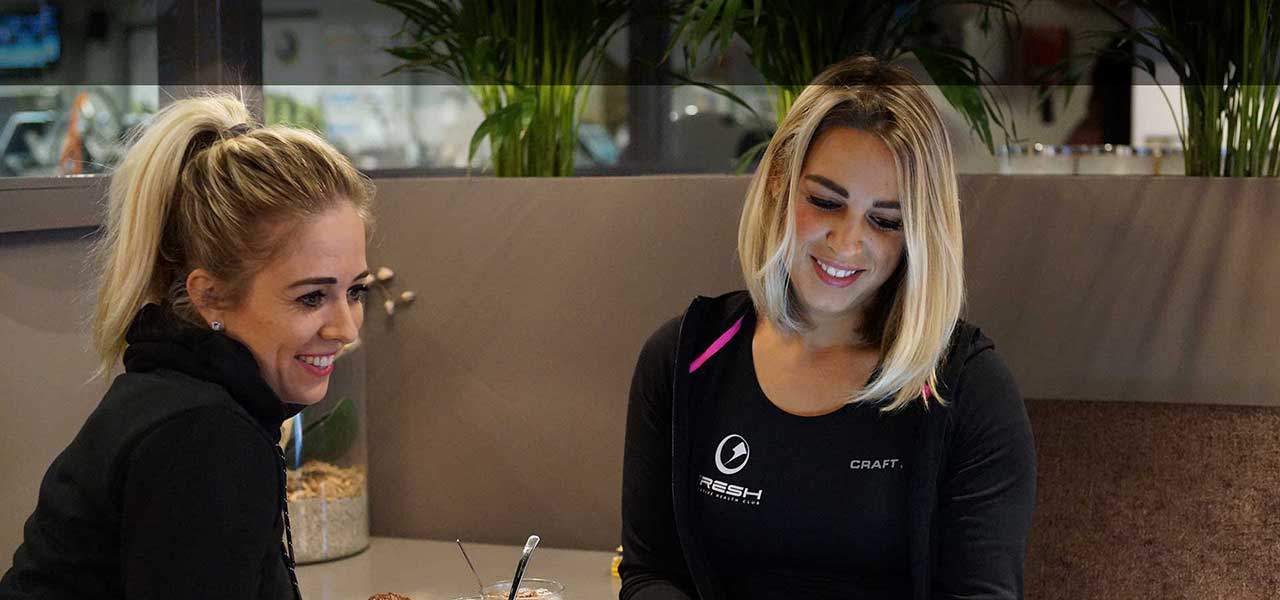 CALL: 06-24375268
Award winner Best Personal Trainer in the municipality of Amsterdam and Noord-Holland!
Program Life is Beautiful on RTL4!
Personal Trainer for Health known from the
PERSONAL TRAINING IN AMSTERDAM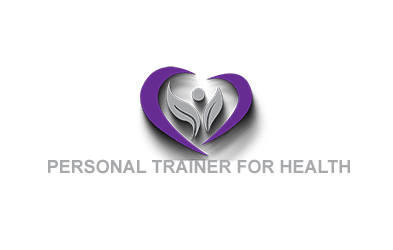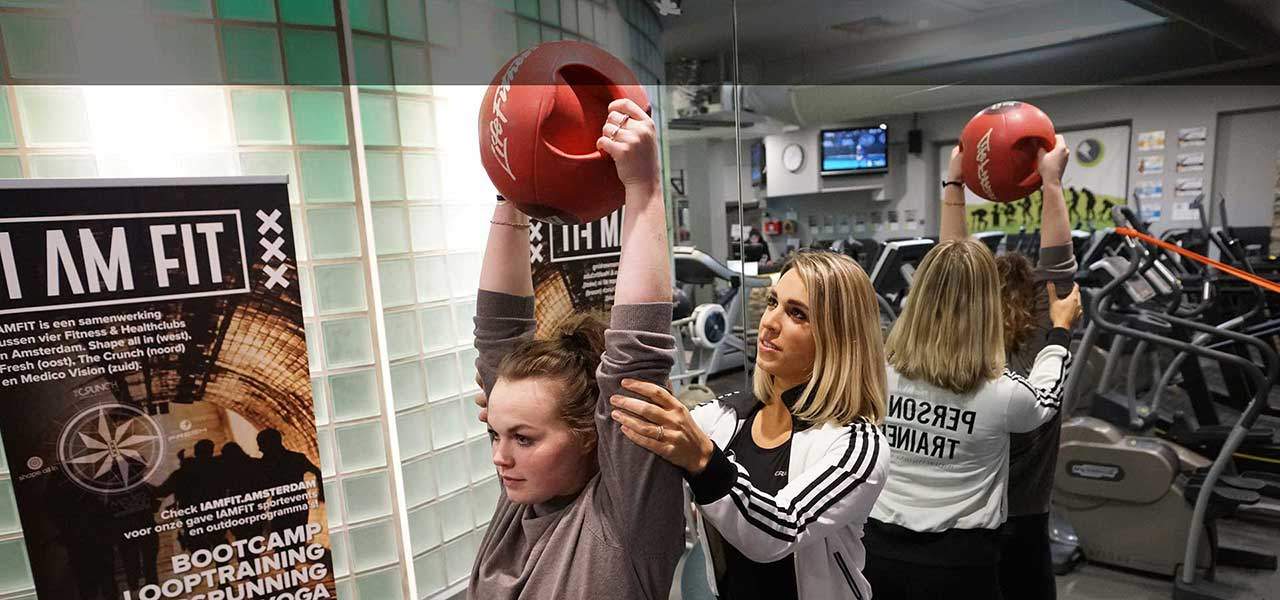 The more often you shift your focus from difficulties to possibilities, the more beautiful your life becomes
HOW DO YOU LAY THE HAT?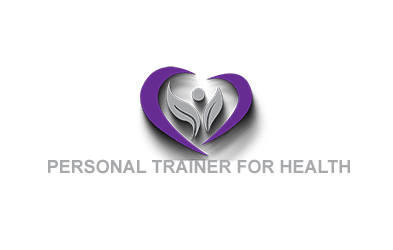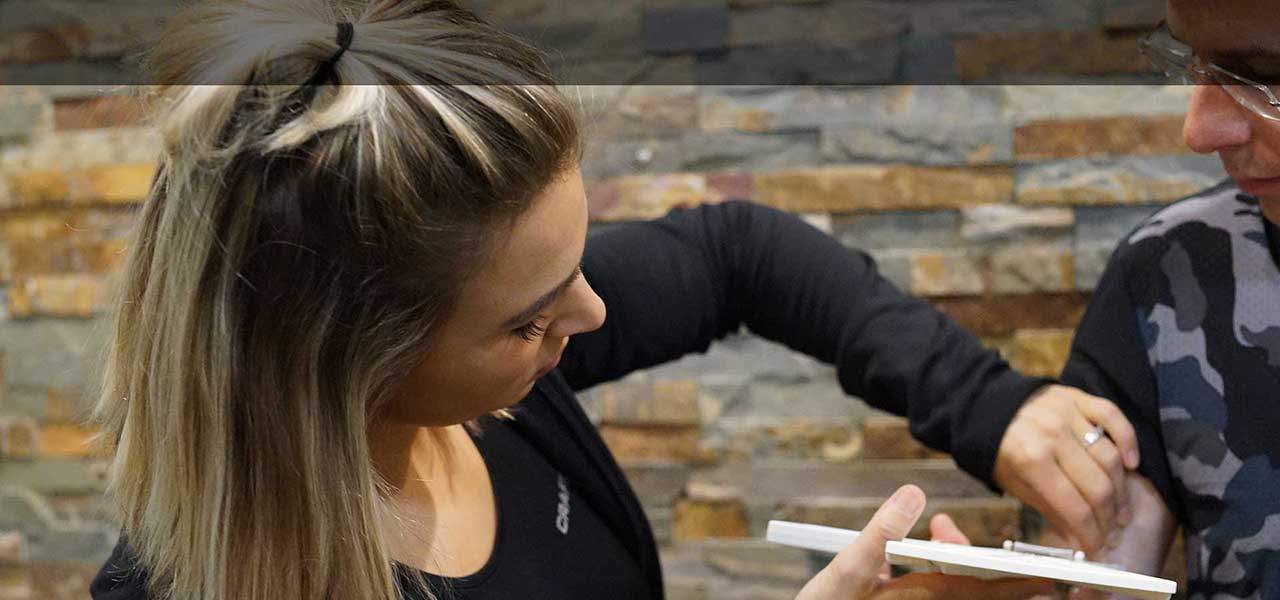 A coach that keeps you sharp and evaluates your body composition monthly
MEASURING IS KNOWING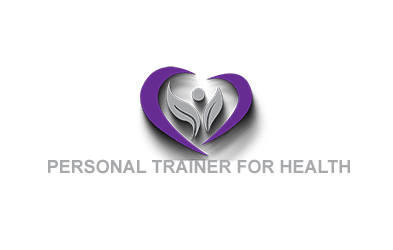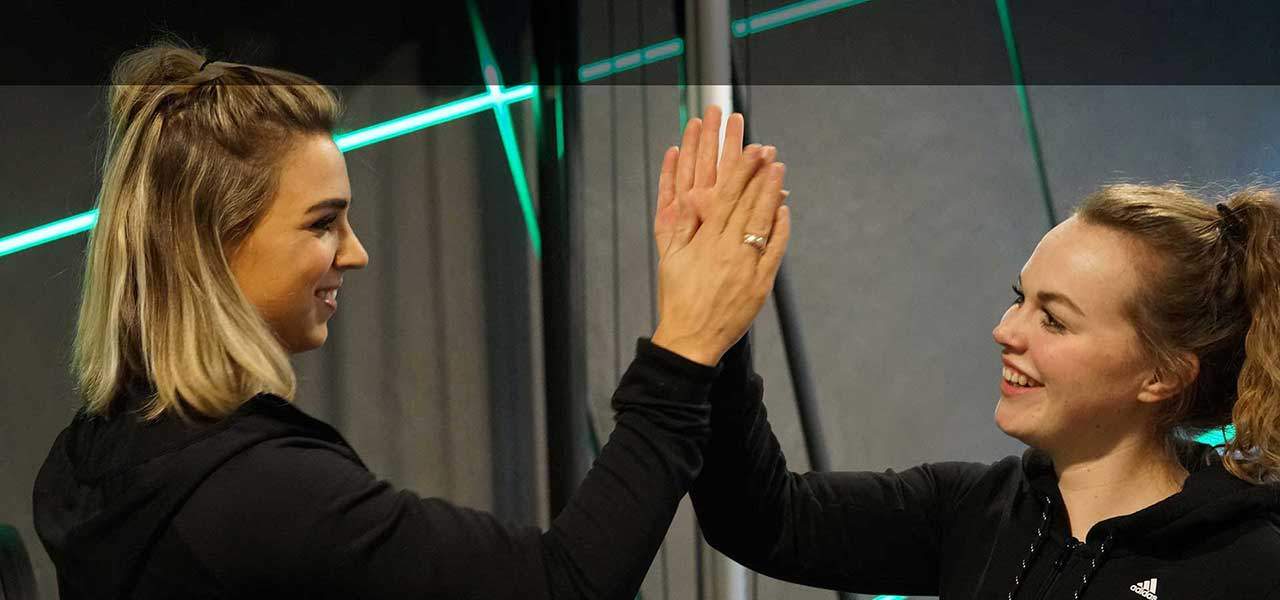 Personal Trainer for Health stands for cosiness, openness and trust
TOGETHER WE ARE STRONG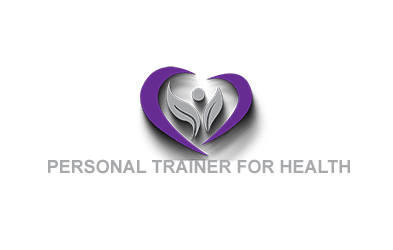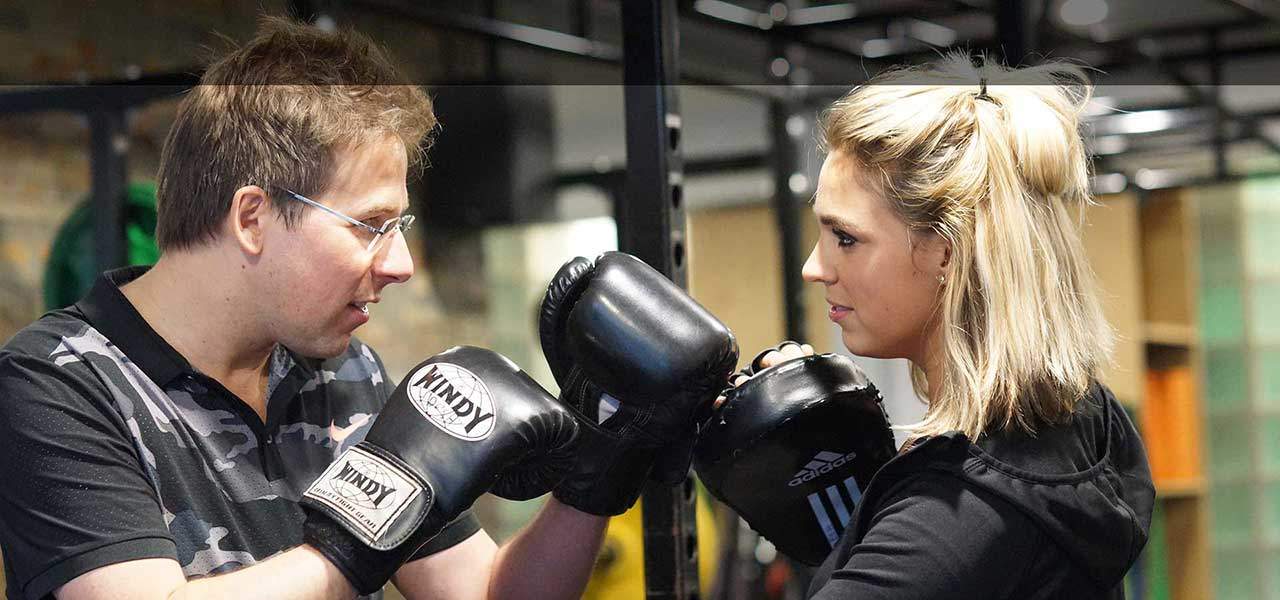 Be Stronger than your apologies
ARE YOU UP FOR THE CHALLENGE?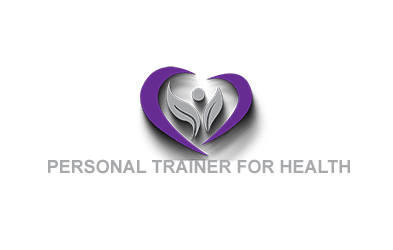 PERSONAL TRAINER FOR HEALTH KNOWN FROM THE PROGRAM LIFE IS BEAUTIFUL AT RTL4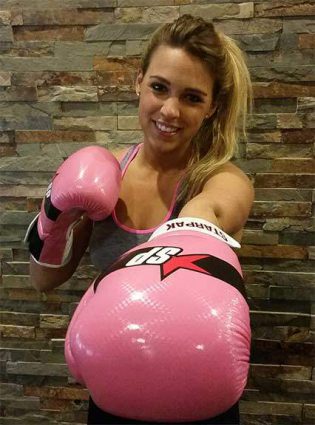 100% BET IS 100% RESULT
Unfortunately, there is no magic pill to get rid of a lot of fat and a strict diet can only make you fatter and cause health problems in the long term. But what does it work to finally have that body and health that you have in mind?
How do you ensure that you lose fat and become fitter and healthier? It's possible..
Your lifestyle determines this. How important is your body and health to you? Do you really want to make a change in your life? Then personal training is the solution. Feel free to contact Personal Trainer for Health, so that together we can make a plan regarding training, nutrition, recovery and the right mindset to achieve your goals.
DOING WHAT YOU LIKE IS FREEDOM. LOVING WHAT YOU DO IS HAPPINESS.
WE WILL GET STARTED WITH YOUR HORMONE MANAGEMENT
Hormones (insulin leptin,

ghrelin

, cortisol and estrogen) determine, among other things, your state of mind, your appetite, the storage of fat, or muscle mass, and hormones decide whether or not energy is partially stored as fat on the belly and buttocks. The modern lifestyle can bring the hormones out of balance, people start eating more bad processed products, have a wrong exercise pattern and often have too much stress.
A good hormone balance ensures better health, where the risk of diseases is small and you can live healthily and happily through life. Who doesn't want that?
Today you can make the choice to change your lifestyle every day to get closer to happiness.. After a year this can be 365 small changes that feed you with happiness and energy. This does not mean that you should always take into account your health and your goal.
If you hold 80%, you will come a long way. The most important thing: at least you keep it up because you may and want to deviate from your healthy lifestyle from time to time. If you follow a diet too strictly, you are peak. After that almost always a relapse follows because it costs you too much willpower (exhaustible) and it cannot be sustained. You can call it "short-term happiness,", but who will be happy about biting a wood and be grumpy about something you can't even sustain? Ultimately, you want a lifestyle that makes you feel happy in the short and long term. We can help you with that.
Ultimately, we all want to be happy, full of fine energy, life force and love.
A fit, healthy and strong body contributes a lot to this.
Do you choose the journey to health and happiness?
TESTIMONIALS PERSONAL TRAINER AMSTERDAM