OUR PERSONAL TRAINERS
Our Personal Trainers consist of empathetic and highly trained personal trainers and medical dietitians. We are specialized in the hormone management and by analyzing which hormones are out of balance that can cause health problems or prevent you from losing weight. From the intake a nutrition, training and coaching plan is drawn up for everyone personally. The sessions are pleasant, result-oriented, challenging, varied and familiar. Your wishes and needs are always taken into account. Every session we come one step closer and enjoy the journey we make together. After the session we evaluate with a healthy smoothie. You leave with a wonderful feeling, a healthy vibe full of motivation and happiness hormones.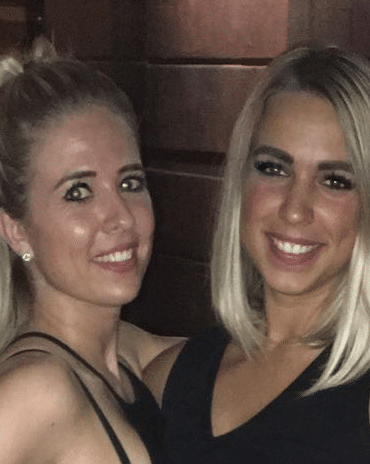 Denise and Daniëlle
Owner and Personal Trainer
We are Denise and Daniëlle, both 30 years old and owner of the successful company Personal Trainer for Health. Our goal is to help and inspire people to become happier and healthier and fitter. We are daily concerned with our health in the area of nutrition, training and the right mindset. We also adhere to the 80/20 rule. This means that we deviate on average 20% from the healthy lifestyle. In this way we keep it fun and feasible. With this we keep our willpower and sense of happiness high. We look forward to helping you!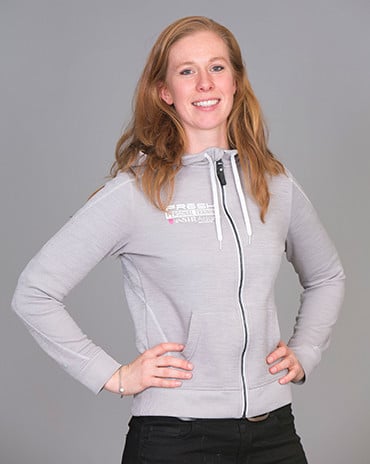 Tamara Zwaan
Personal Trainer
My name is Tamara Zwaan. My love for fitness has grown enormously in recent years. This is also the reason that I studied Human Movement Sciences at the VU University in Amsterdam. In addition, I have supplemented my knowledge with various training courses in the field of training, coaching and nutrition. Now, in addition to my work as a personal trainer, I am also a club manager at Fresh Fitness. I would really like to motivate you and help you achieve your goal, whether it is to lose weight, to become stronger or to enjoy sports. I see it as my challenge to show people how good it feels to be fit!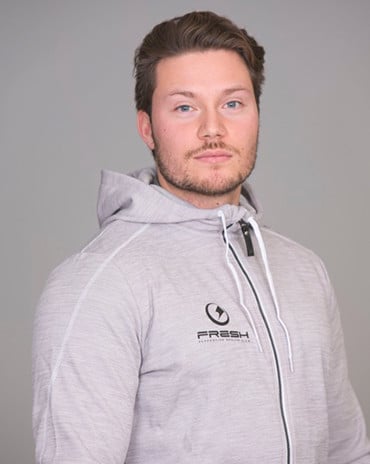 Milan Antoni
Personal Trainer and Dietitian
My name is Milan Antoni, Dietist, personal trainer & hormone balance trainer. I want to show you that changing your lifestyle can have a lot of added value. Not only will you get the physical you have always wanted, your self-confidence, health, physical and mental strength will also get a huge boost. It is my passion to help people to be successful. Successful in the field of health and fitness, but also in the field of self-development.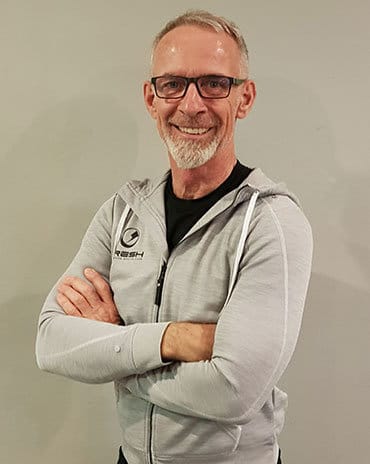 Rob Segaar
Life Coach and Personal Trainer
My name is Rob Segaar. After a career of more than 30 years in business, I know from experience that feeling good about yourself has everything to do with taking care of yourself, not only physically but also mentally. That is why, in addition to PERSONAL TRAINER, I have specialized as a LIFE COACH. As a LIFE COACH, I offer you an independent sounding board to take away feelings of stress and overtension. I help you to gain new insights as a basis for your choices. You will experience tranquility and become more confident in life. As a LIFE COACH I am trained at a high level and I am affiliated with the leading International Coach Federation (ICF).